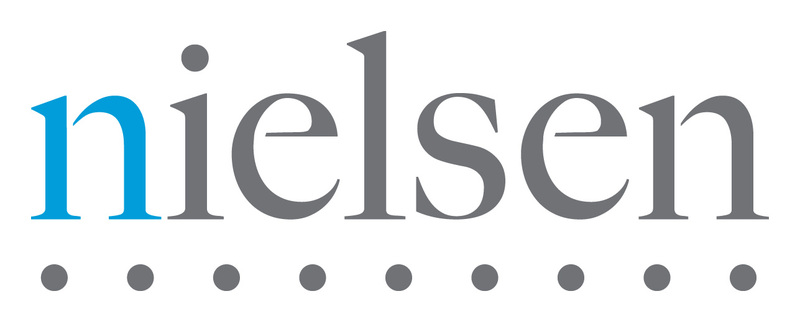 Overall rating: 0 / 10
Features
Stats
Currency unit
point
Conversion
200 points = $1
Total earned
500
Total paid
$0 AUD
Minimum redeem
???
Neilsen mobile runs in the background and does some sort of monitoring. It has some very strange steps when you install the app (at least on iPhones) which I probably wouldn't trust from another company.
Ways to earn
Setup: 500 points for joining.
Monitoring: Just setup the app and let it run. There's nothing else to do. Supposedly this pays 6700 points a year. I didn't leave it running long enough to see anything, not could I tell how long it would take before points registered.
Overall
The concept seems nice and passive but the implementation is awful. It took 2 weeks and 2 emails for them to setup my rewards account during which time the app had already been installed. Meanwhile my Internet had been getting increasingly spotty. It seems that Nielsen are routing all my data through their VPN which simply isn't up to scratch.
On top of this during my communication they emailed me my password which is such a rookie programming mistake that I can't trust them with anything. Avoid this like the plague.
Sign up now!