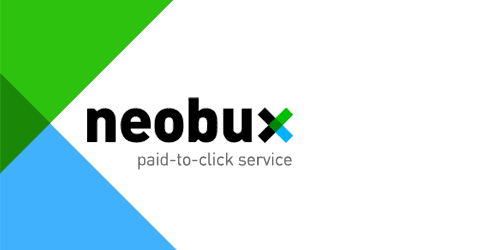 Overall rating: 3 / 10
Features
Stats
Currency unit
$USD
Total earned
$0.004
Total paid
$0 AUD
Minimum redeem
???
Neobux focuses around pay to click ads.
Ways to earn
Clicking on an ad pays $0.001
Tasks via crowdflower
After clicking on ads you gain a number of "AdPrize" entries. Basically they let you view an ad with a chance to win a prize. I'm yet to win anything in this regard
Related sites
Overall
This could be ok if the PTC rates weren't so low or if there were more. As it is now there's only the opportunity to make about $0.02 a day.
Sign up now!