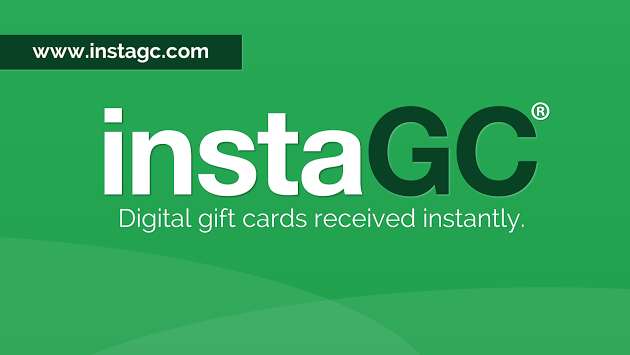 Overall rating: 2 / 10
Stats
Currency unit
point
Conversion
1 point = $0.01
Total earned
26 points
Total paid
$0 AUD
Minimum redeem
$1
Ways to earn
Sign up: 10 points for signing up
Search: Search randomly gives 5 points every now and again. It's hard to say how frequent this is. If you don't earn from another source then search stops paying out.
Videos: Never finds any videos to watch
Pay To Click: Has a high payout of 2 points but frequently fails to give you the reward.
Referral bonus
10 points per referral + 10% of what they earn
Overall
So far I've gotten very little from InstaGC. Everything that looks like it might be a good deal ends up giving me nothing.
Sign up now!